Our products
The production program consists of special refractory materials designed for extremely stressed parts of metallurgical units and containers brickworks.
We bring new solutions
The priority of our company is the best quality of the products, so we try to improve our production process constantly.
Customer satisfaction is a key to us. Based on customer requirements, we improve our quality management system.
Field of application
Steel and iron industry
Foundry industry
Cement industry
Ceramic industry
Chemical and petrochemical industry
Agriculture
and other combustion plants where the production processes at high temperatures are carried out.
We offer complete service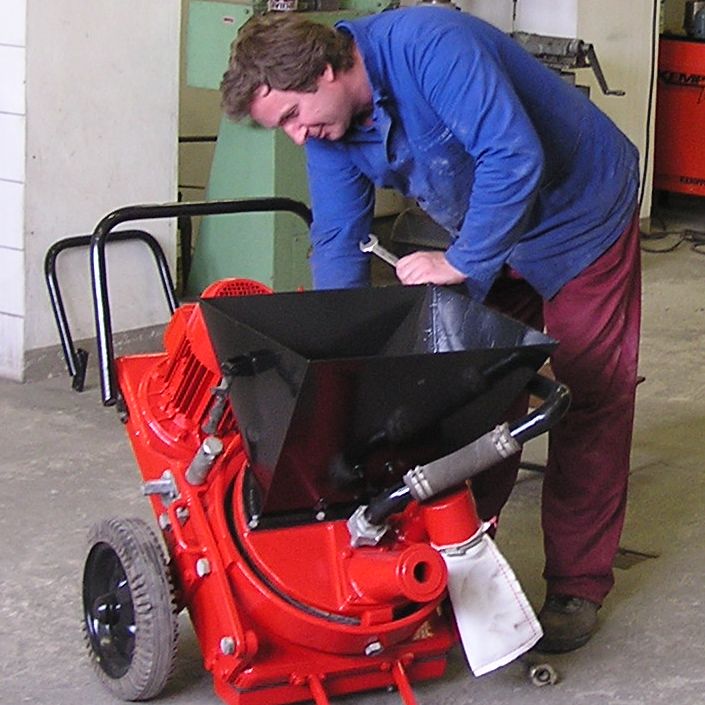 We provide consulting and service activities in the field of our products application.
We listen to customers. We also get their favours through professional consulting on the interaction between liquid iron, steel or iron alloys and refractory materials.
You can rely on it
For each realized project, we put the accent on these factors:
flawless technical design
economic efficiency
environmental friendliness